GHISELLINI ARCHITETTI
GHISELLINI ARCHITETTI was founded in 2009 by Tomas Ghisellini after many experiences both nationally and abroad.
The Architecture Studio story, dealing with architectural and urban design, landscape architecture, interior design and communication is played by a dream-team of architects, engineers, graphic designers, artists and thinkers.
The active interaction between architectural and engineering allows perfect control over all the components of each proposal, giving them the highest quality in terms of consistency, definition and attention to detail while reducing development timelines.
A peculiar attention is devoted to research on sustainability, the deepening of ecological design and use of materials and environmentally friendly technologies.
The Studio is located in Ferrara and Lecce. A smart office is also active in San Antonio TX (USA), dealing with architectural and ladscape projects overseas.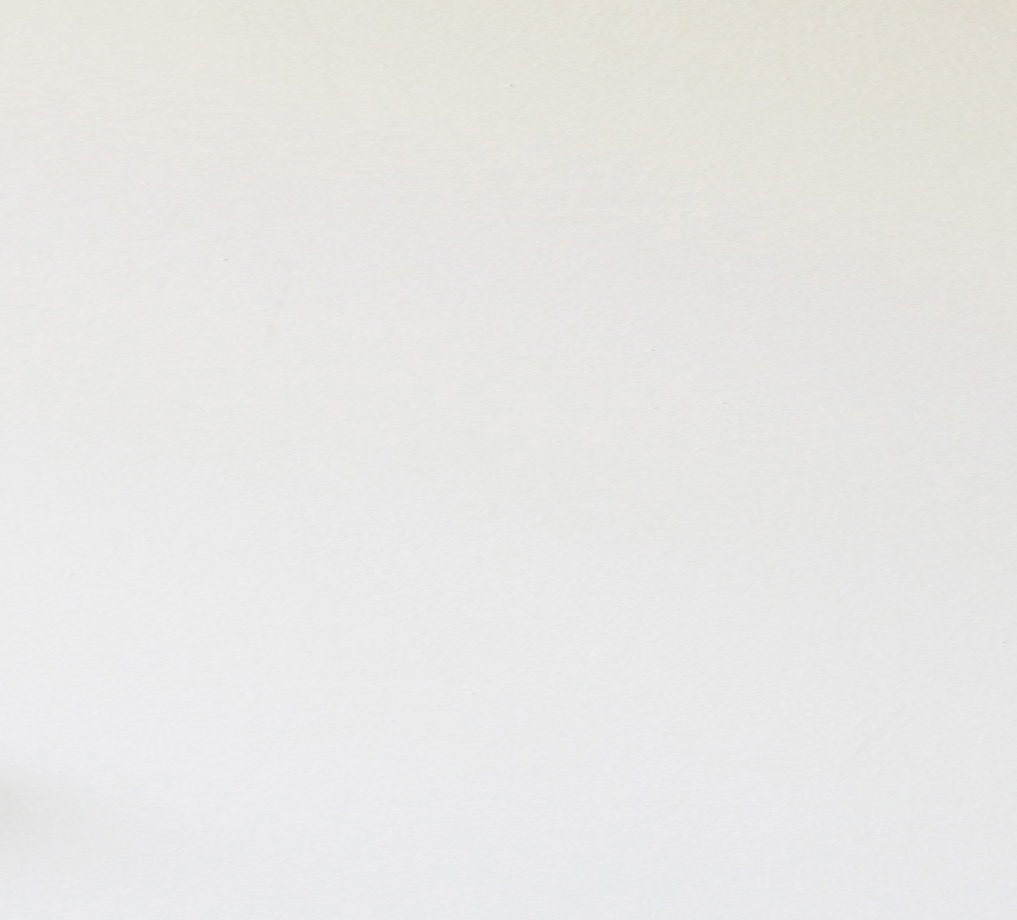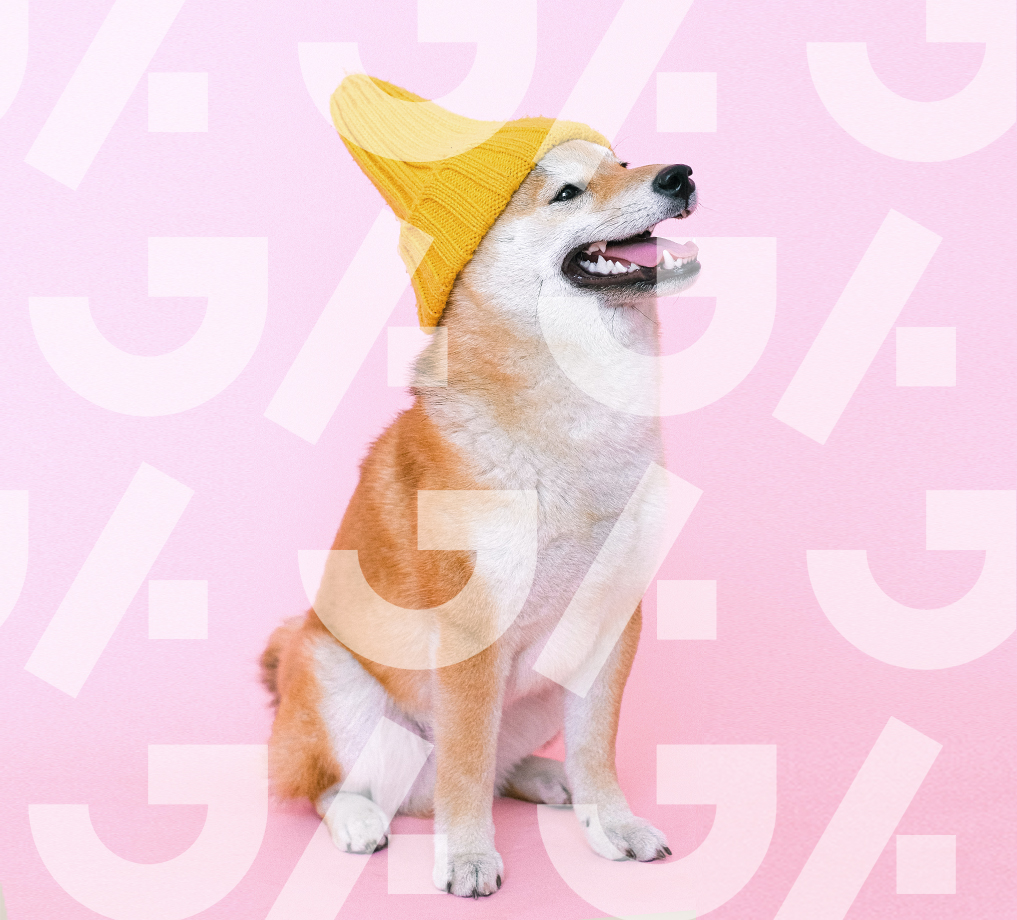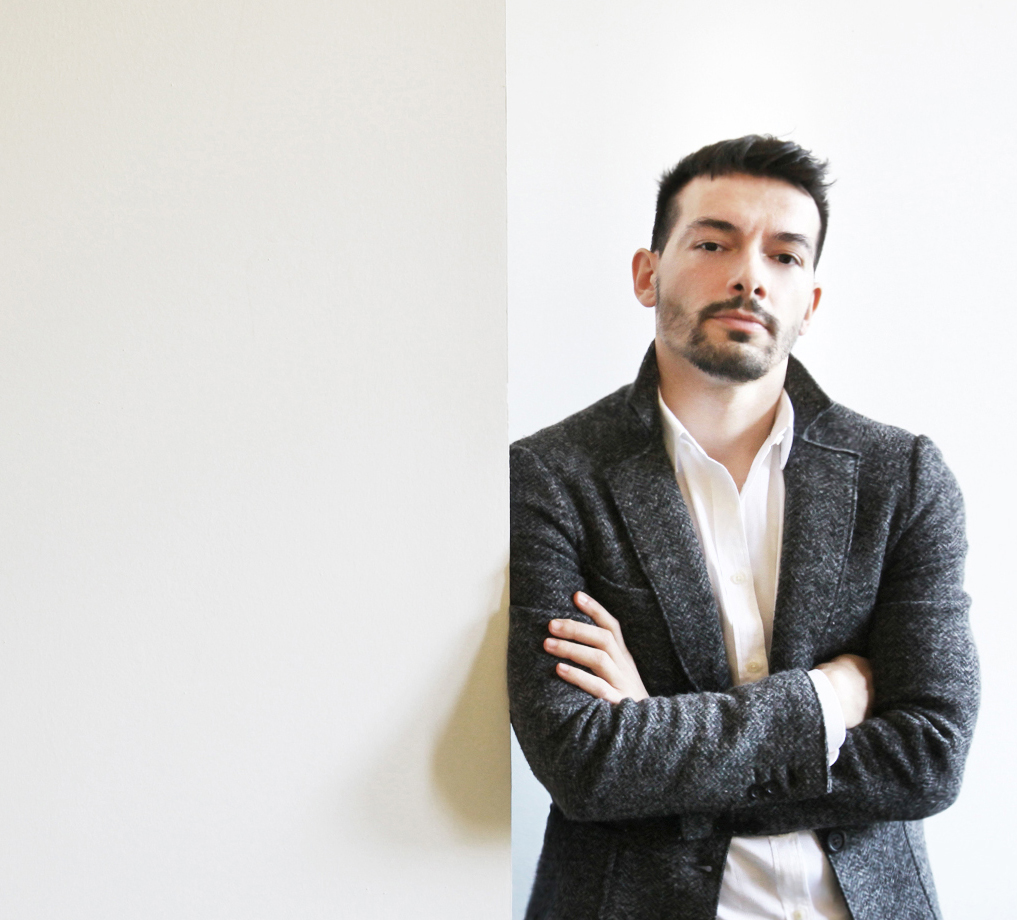 TOMAS GHISELLINI
Founder & CEO
Architect, he graduated with honors in 2002. Since 2004 he has been a visiting lecturer and professor at several Italian and international universities. Since 2017 he is Basic Design professor at IAAD Bologna.
In 2009 he founded the Ghisellini Architetti group, soon winner of several national and international design competitions, all completed or in progress.
He was awarded by Renzo Piano as part of the second edition of the Renzo Piano Foundation Award. He exhibited at MoMA New York as part of the international exhibition "Cut'n'Paste – From Architectural Assemblage to Collace City". He received the prestigious 2014 IN / ARCH Award.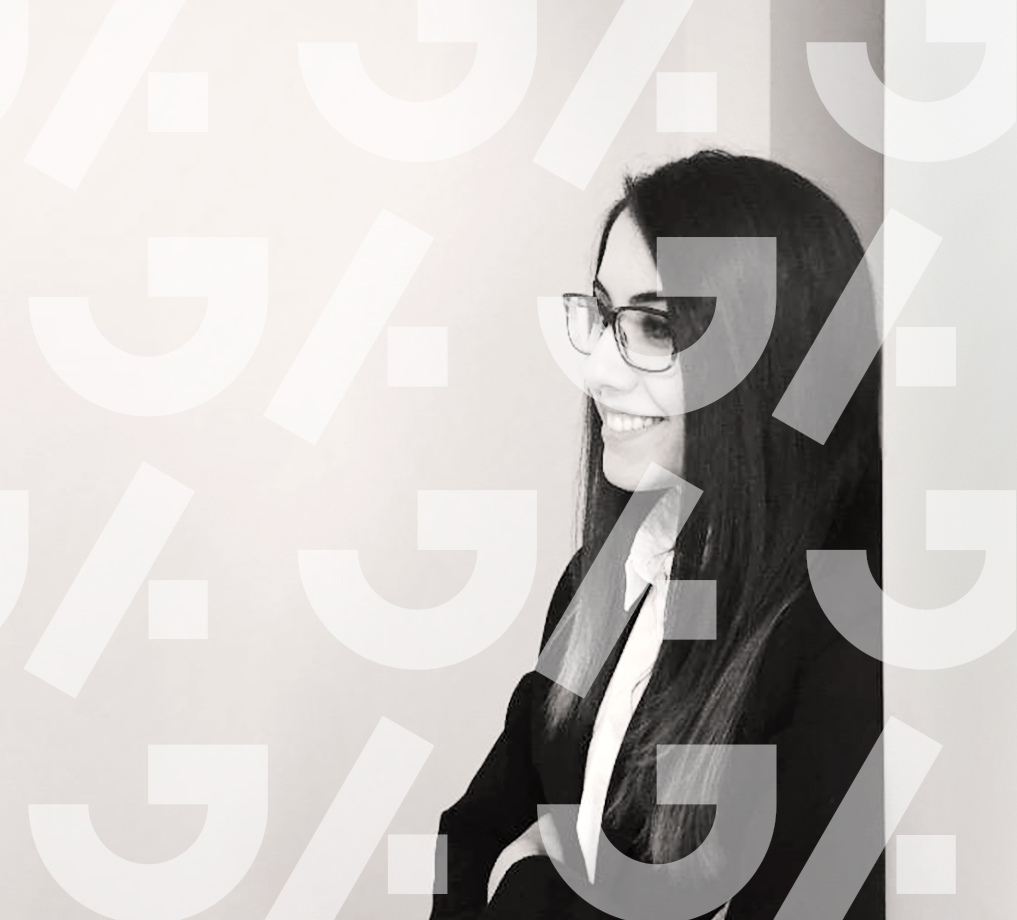 LUCREZIA ALEMANNO
Partner & Lead Architect
She graduated with honors in 2015 by discussing an experimental thesis on urban design entitled "Tailor-made city: intervention kit for the (re) weaving of the historic center of Bologna".
Since graduation she has carried out research and collaboration in teaching at the University of Ferrara. Responsible for various architectural and urban projects, you have been part of the design team of numerous national and international design competitions, followed by important prizes and awards.
In 2015 she began her collaboration with Ghisellini Architetti, of which she is now partner and lead architect.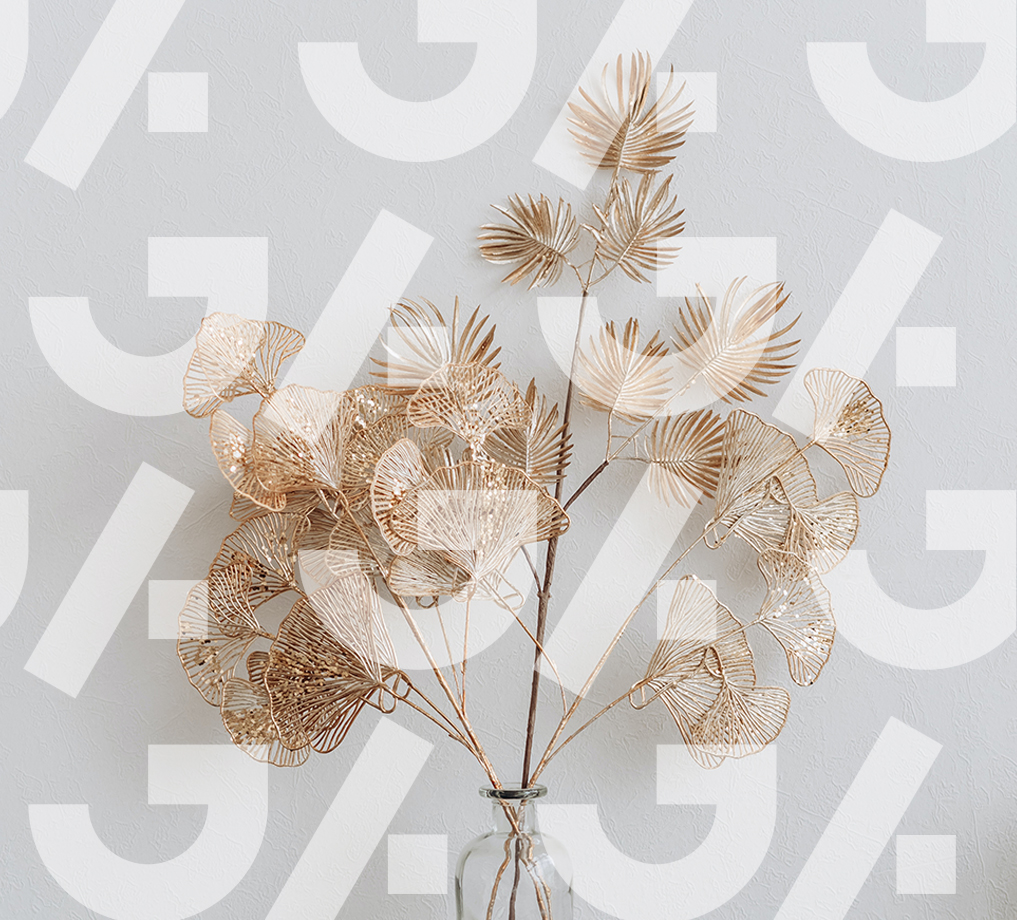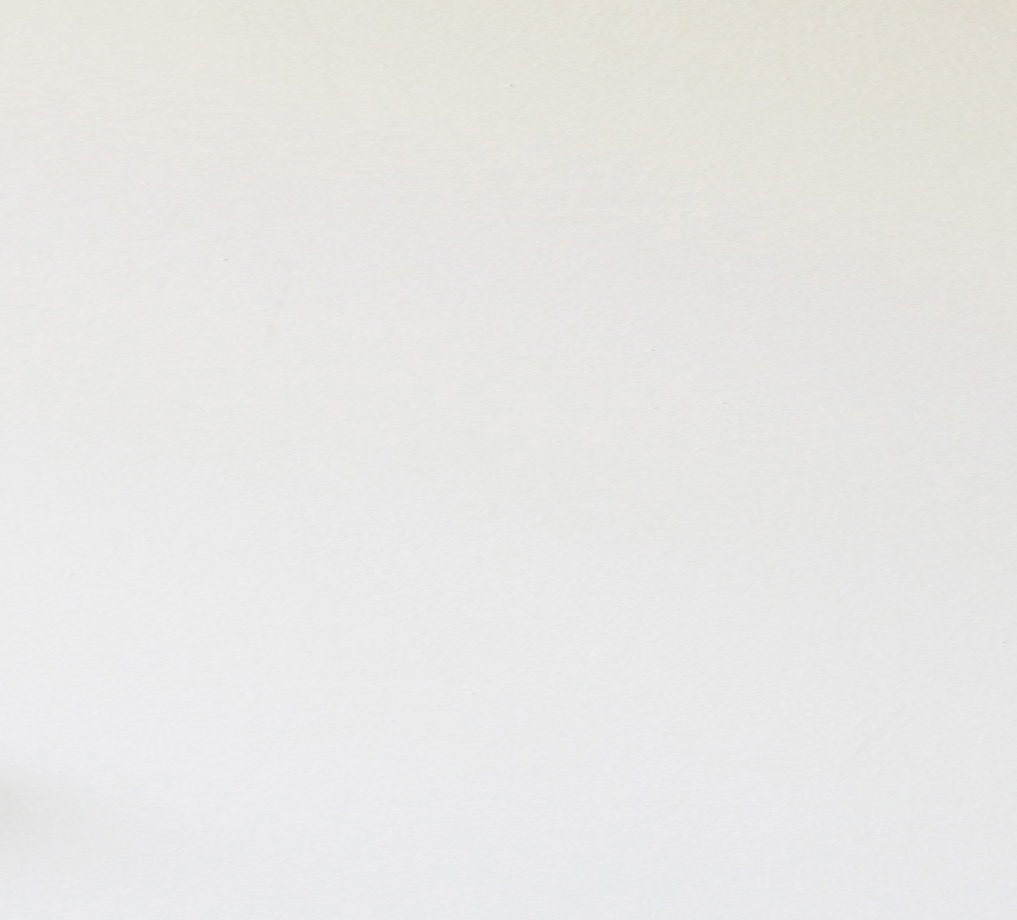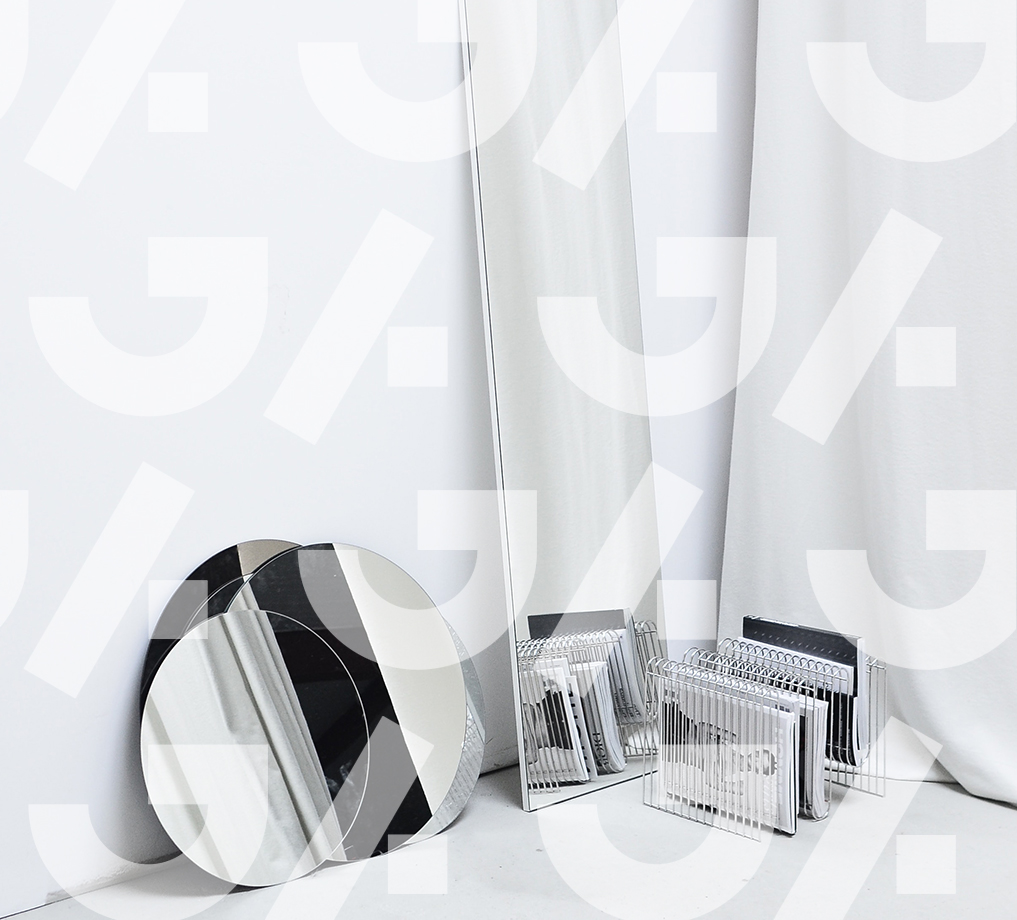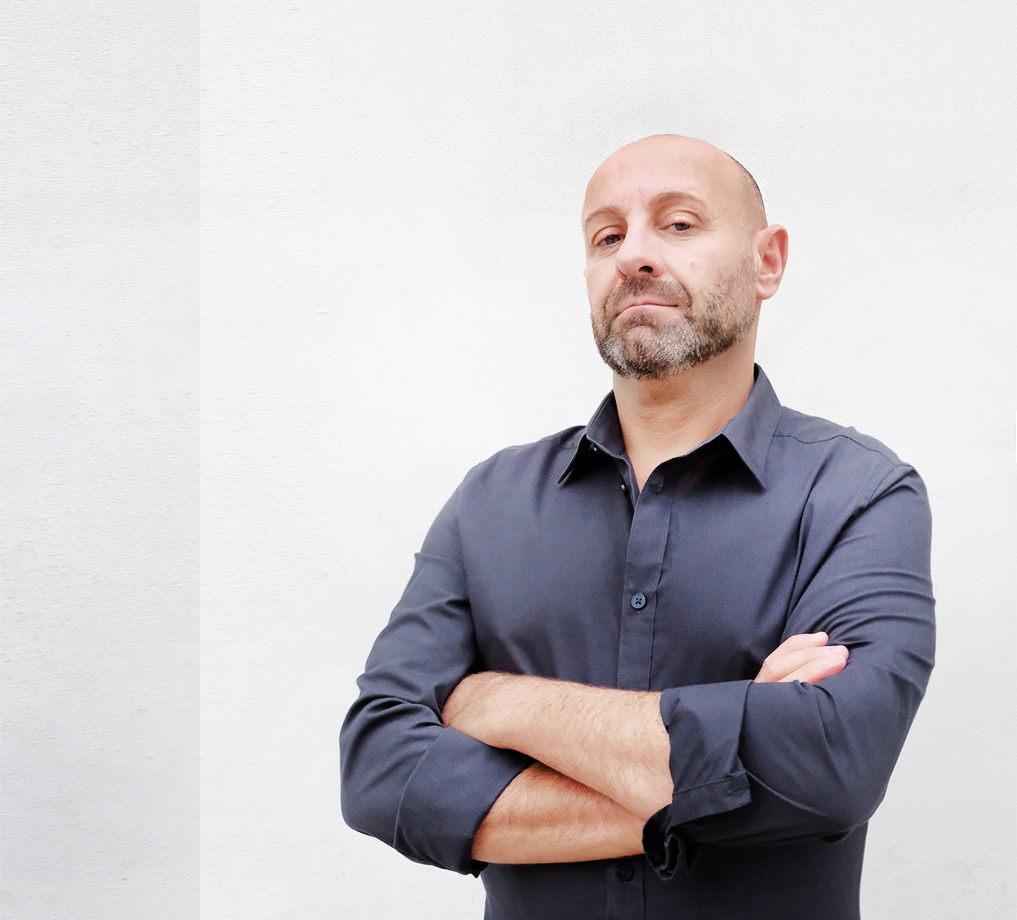 MICHELE RONCONI
Architect
He graduated from the Ferrara's Architecture Faculty. Specialized in the drafting of urban plans, he has collaborated with various single or associated municipal administrations, provincial and regional.
He carries out research activities relating to the themes of social housing, participatory urban planning and sustainable mobility. The results are published in books and articles edited by him.
He is an expert in urban planning, tourist enhancement strategies, census of architectural and testimonial assets, regulations for the protection of historic centers; for this reason he is not infrequently a consultant to public bodies.
GIORGIO BARBA
Junior Architect
He graduated with honors in 2022 at the University of Pescara by discussing an experimental thesis on architectural and urban design entitled "RI_GENERA HABITAT, Pier Luigi Nervi's tobacco factory in Lecce as a vertical farm between nature and innovation".
During his university years he carried out teaching tutoring activities and various experiences of national and international workshops.
After a period of internship in Rotterdam, in 2022 he began his collaboration with Ghisellini Architetti where he is now a junior architect.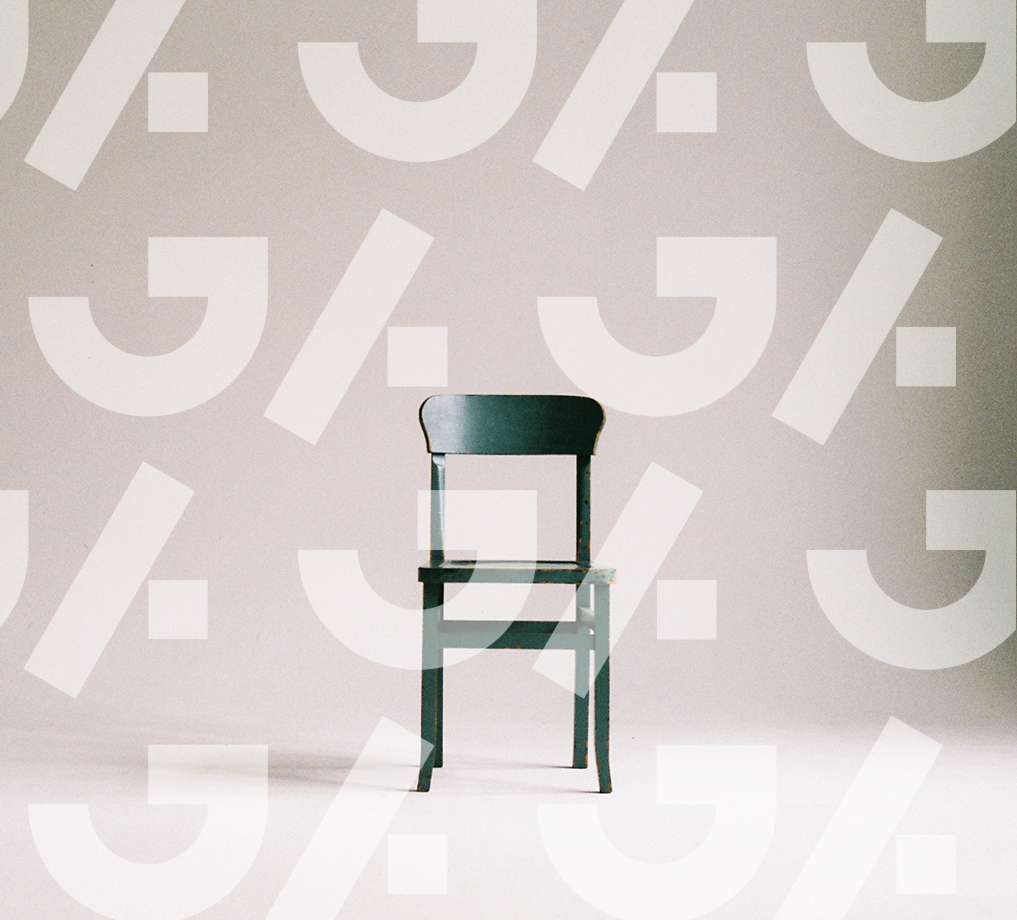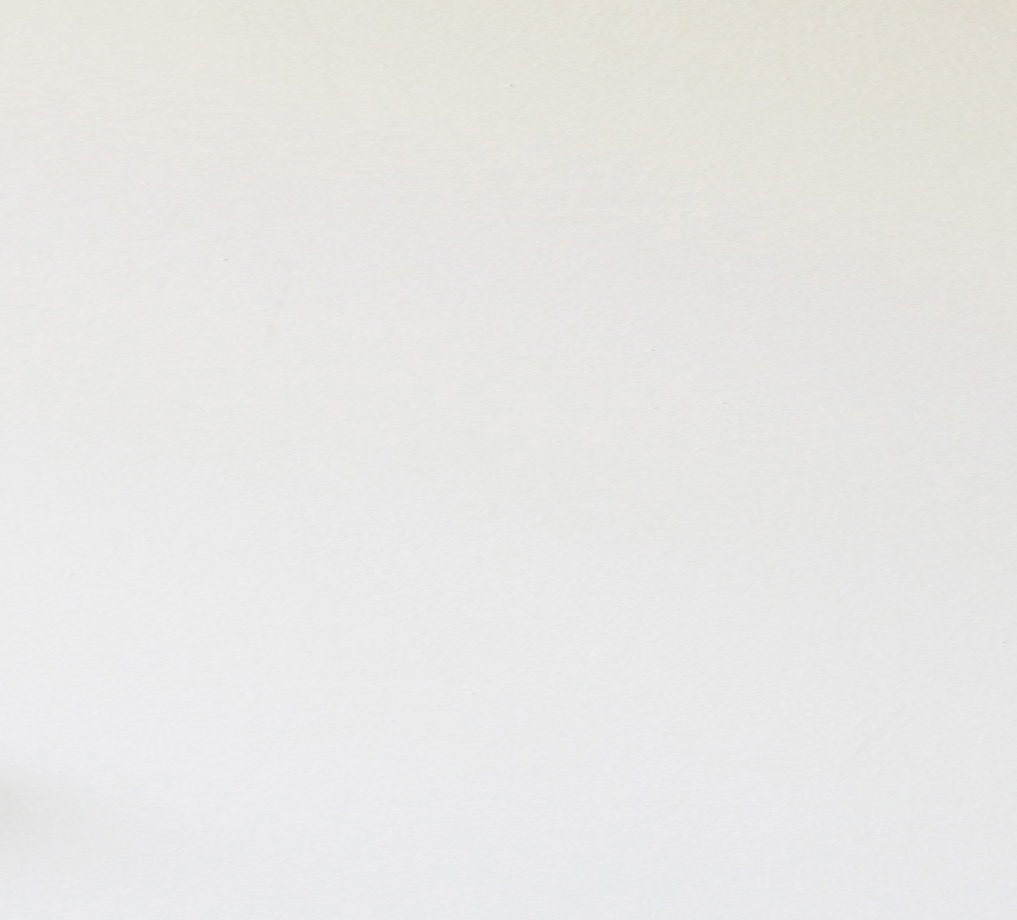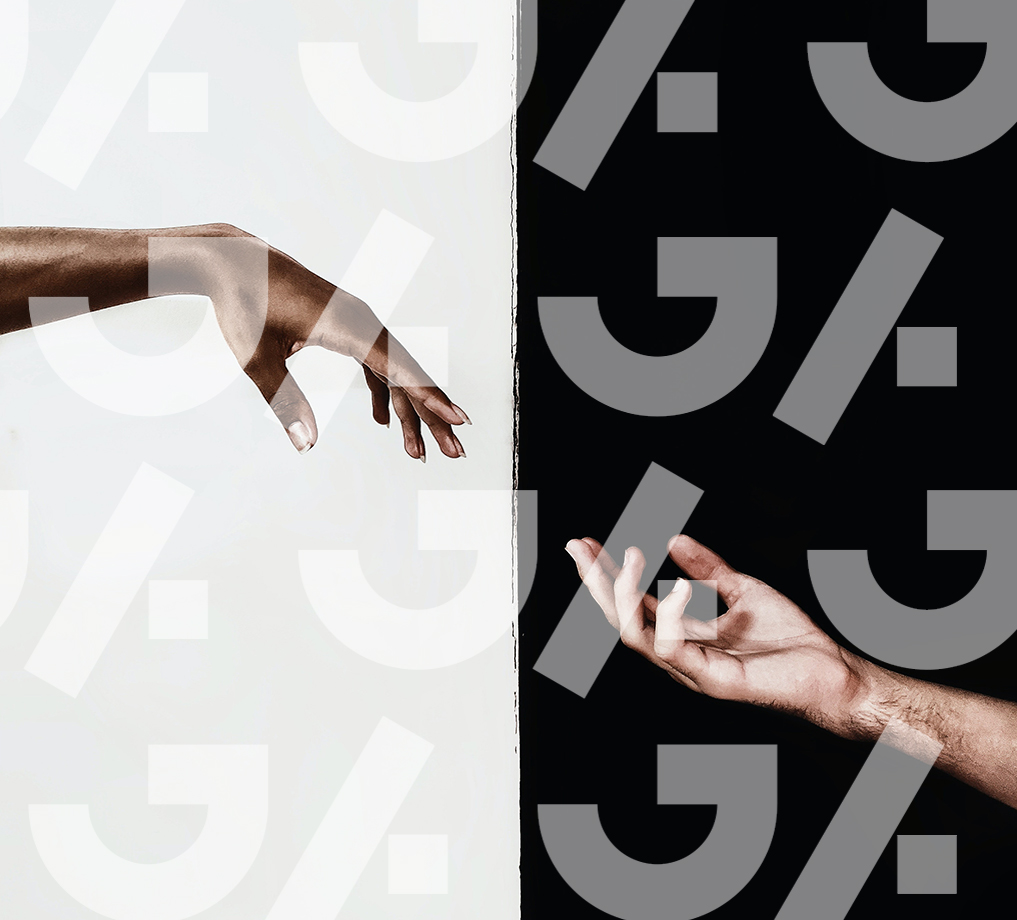 MAIN COLLABORATORS
2009-2023
Andrea Andreotti, Violeta Archer, Beatrice Bergamini, Andrea Bit, Alessia Calzolari, Nicola Cataldo, Stefano Centenaro, Marcello Dalla Vecchia, Paolo De Vizzi, Alessandro Esposito, Carmelo Gagliano, Nicola Gallini
Giovanni Gentili, Lisa Giolitto Cereser, Filippo Govoni, Cristina Haumann, Irene Lescai, Sara Malagoli, Alberto Manzi, Michele Marchi, Alice Marzola, Carlotta Meneguzzo, Massimo Muzzioli, Alberto Neri, Federico Orsini, Michele Pelliconi
Daniele Francesco Petralia, Nicola Pondi, Giacomo Quercia, Giulia Sacchetta, Salvatore Scandurra, Emanuele Stendardo, Rita Trombetti, Matteo Viciani, Paolo Violante, Denis Zaghi, Marcello Zandri, Denis Zanetti