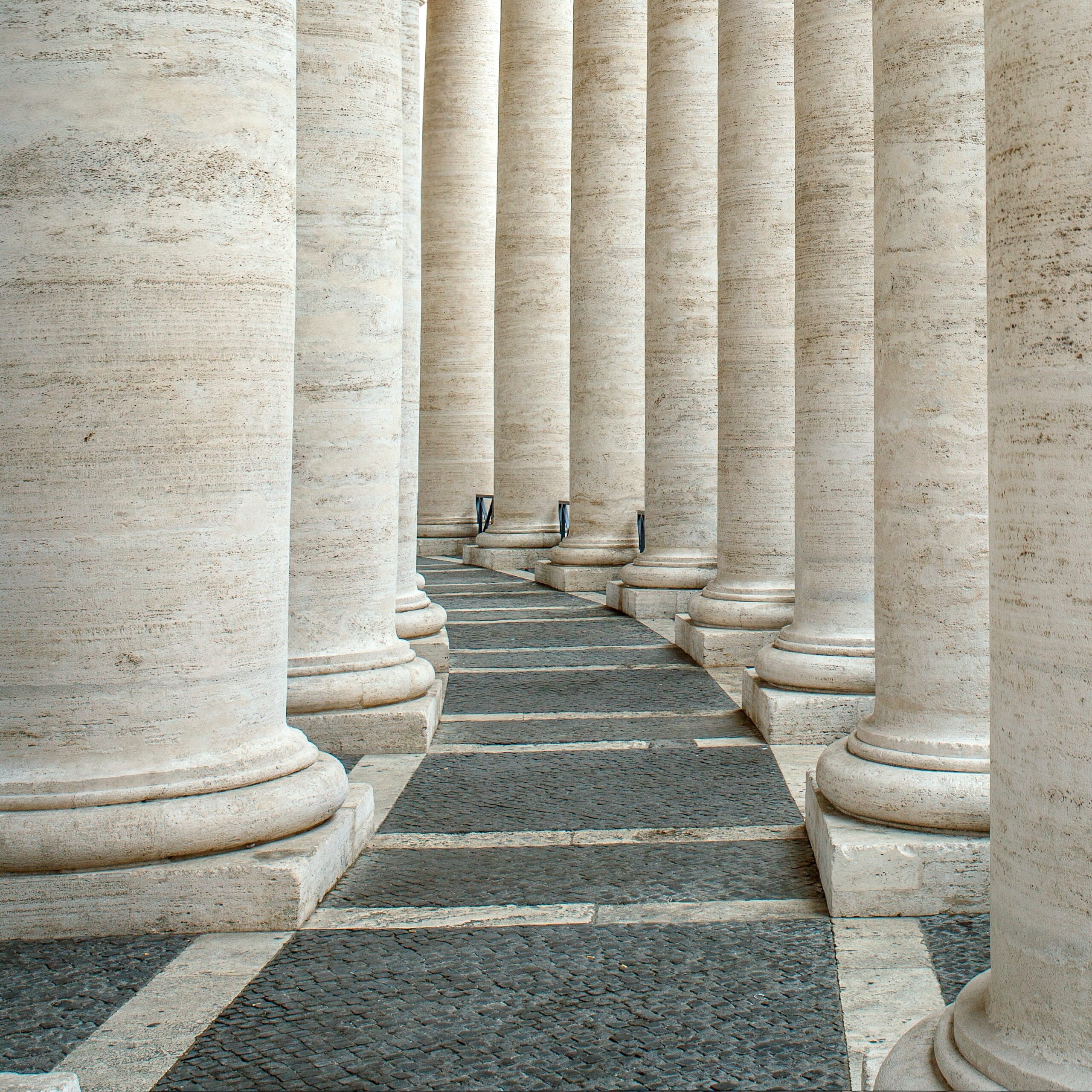 GA in Rome to attend the opening of SUPERMOSTRA22
GHISELLINI ARCHITETTI will be in Rome next Friday 18 November to participate in the official inauguration of SUPERMOSTRA22, the itinerant physical and digital event-exhibition, curated by Luigi Prestinenza Puglisi and Ilaria Olivieri and dedicated to the 22 particularly influential Italian firms in the national panorama of architecture and design.
a selection of the works of 22 studios for a story of contemporary transformations in Italian architecture "without preconceptions of gender and age, precisely emphasizing the principle of gender equality
Supermostra recalls the title of an exhibition, Superarchitecture, held in 1966 and in which the work of Archizoom and Superstudio were presented.
There is, however, a difference: while Superarchitecture was a one-off event, Supermostra aims to become an observatory that has for the purpose of verifying what is interesting in the various regional areas of the peninsula. And, as such, it proposes to activate a series of annual appointments.
Some of the authors of the projects chosen for the exhibition, which opens concurrently with the conference, will participate in the round table "SUPERMOSTRA: the protagonists", which will close the sequence of interventions, before the final debate, with the conclusions of the OARPG Commission.
For more information on the event, click here.