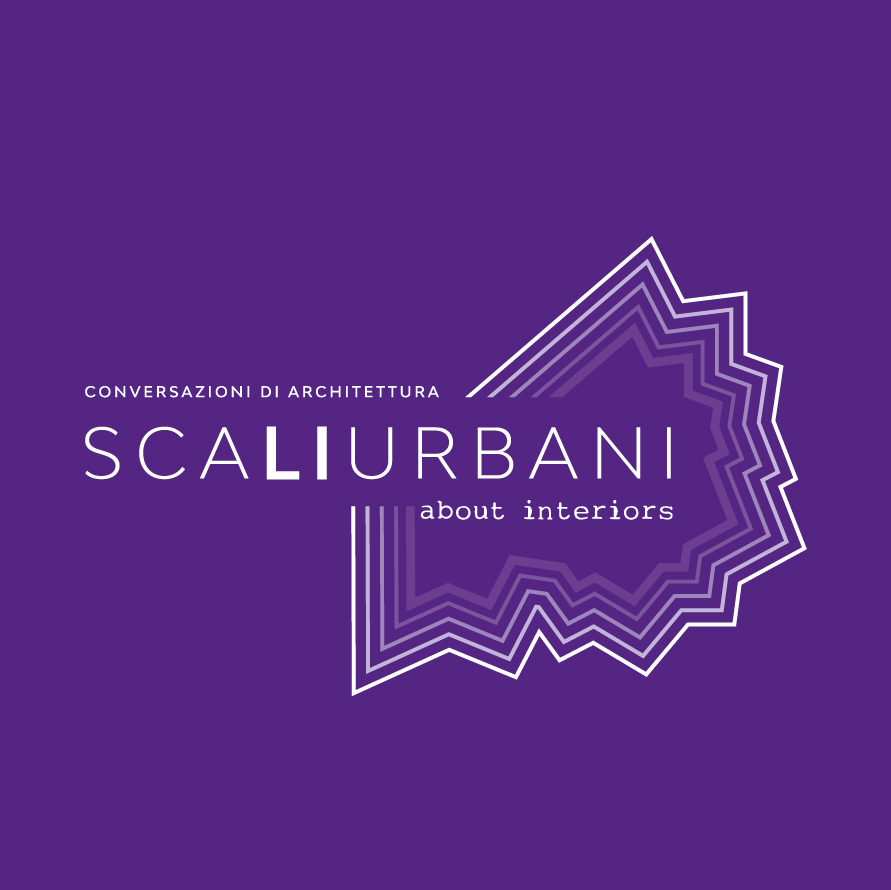 GA at Scali Urbani 2023
GHISELLINI ARCHITETTI is happy to be hosted at the international architecture exhibition Scali Urbani 2023, this year dedicated to the thinking and design of contemporary interior spaces.
Scali Urbani About Interiors will be held in Livorno, from 5 to 7 October, in the fascinating spaces of the Portuale Library in a setting of great urban charm.
Tomas Ghisellini's speech is scheduled at the end of the first day (5 October), starting at 5.15pm.
Learn more on the event here.